Our Mission
Your family. Your community. Your profession. They all depend on the invaluable contributions only you can make, which means you need to stay strong, vital, and energized not just for you, but for the people and work you care about. We know you love making a difference, and our vision is to help you preserve your fitness with the smallest time commitment, so you can spend it doing what matters. We're equally committed to helping you avoid needless injuries so you can continue to have the strongest positive impact in all your spheres of influence.
Our Team
Dr. Bryce Lee, DPT – Owner
Bryce earned his Bachelors of Science from Carnegie Mellon University in Pittsburgh, where he studied Technical Writing and Biomedical Engineering. He received his Doctor of Physical Therapy degree from Columbia University in New York, where he focused on the treatment of orthopedic conditions, and the use neuroscience education to help manage chronic pain.
Bryce has worked in orthopedic physical therapy clinics, spinal surgery hospitals, and in the home health setting. His diverse base of experience has equipped him to work with clients of all ability levels.
Bryce started StrengthSpace in 2017 to offer his community a safe and effective way to build and preserve muscle mass, bone density, and joint health without risking injury. In business since 2017, Bryce has supervised over ten thousand private strength training sessions at our studio in Chesapeake, VA.

Bryce is happy to answer your questions by email at bryce@strength-space.com
Our partners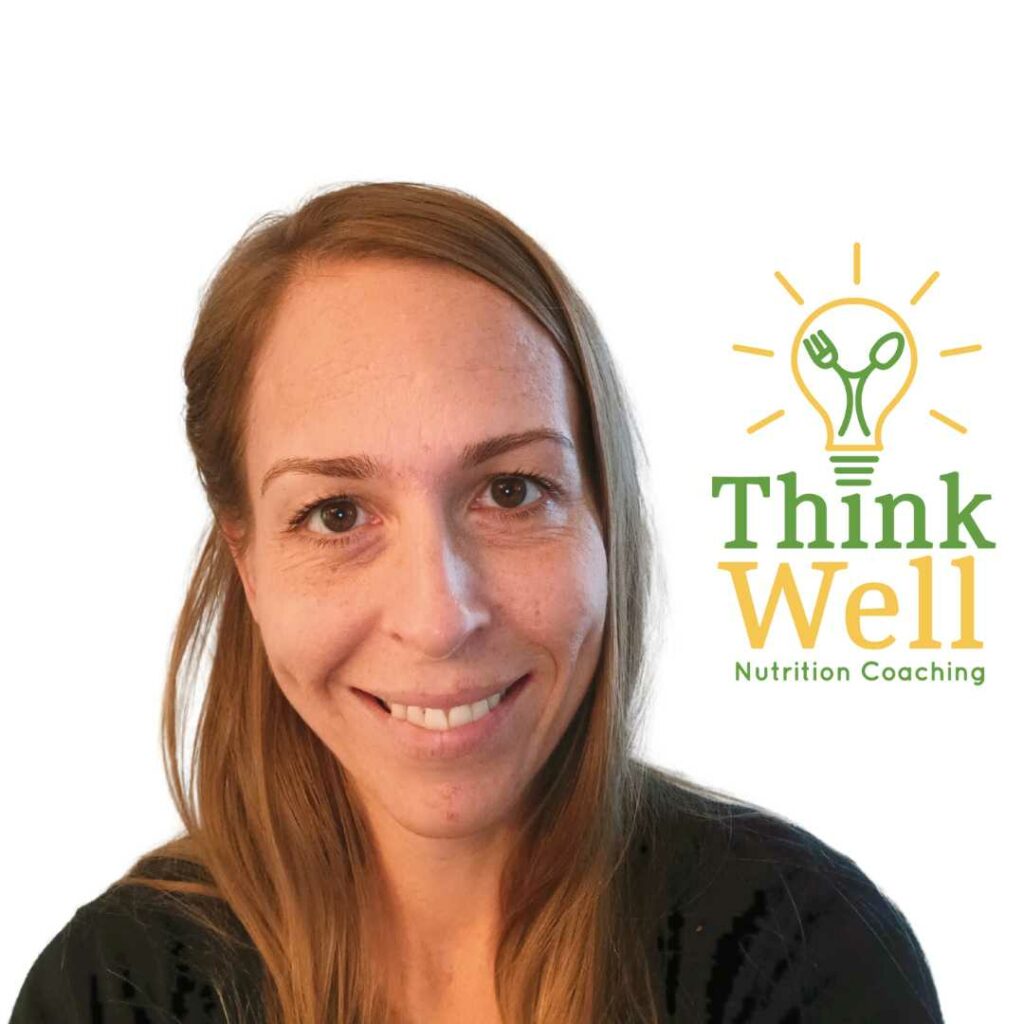 You're unique, so your personal health journey should be too! ThinkWell Nutrition Coaching goes beyond rigid meal plans and tedious calorie counting to offer a more adaptable and durable model for growth. It's a partnership between you and your coach that's rooted in empathetic listening, a focus on comprehensive whole health, and practical outcome-based decision making. A partnership where we not only think about wellness and health, but also do that thinking effectively in order to achieve and sustain success!
ThinkWell's habit-based approach can help with:
Weight and fat loss
Muscle gain (body recomposition)
Healthy eating and nutrition education
Hormonal health and improved energy
Addressing nutrient deficiencies and related symptoms
Meal planning and prep
Lifestyle changes and stress management